Alan West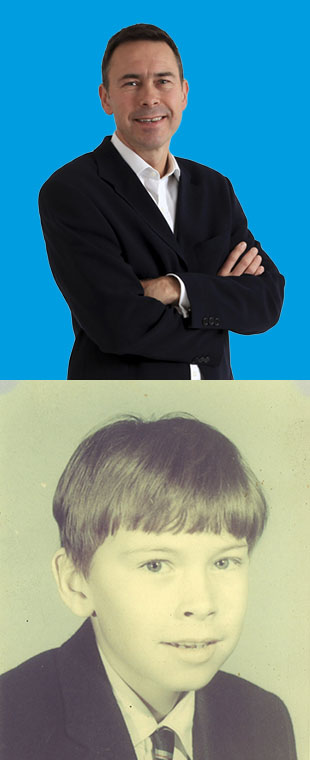 Interiors Board | Operations Director
Al joined the Parkeray team pretty much day one. He is a shareholder of the company and one of our directors, guiding and supporting our project teams. He has a calm manner and a smile in his eyes. He is excellent at sequential programming and uncompromising attention to detail. Alan has respect for and from everyone around him.
Alan's first project at Ormond Yard still holds a place in his heart, he also recently led two prestigious project both for the new head offices for Clear Channel at Golden Square and another at Paddington Central. He won the H&S annual award for his management of the refurbishment of 123 Buckingham Palace Road for Westbrook Partners.
He is a massive Chelsea fan since seeing his first match Chelsea V Arsenal at the age of 7 and he was picked to play for West London as a youngster.
If you are going to do a job do it well