Brendan O' Donovan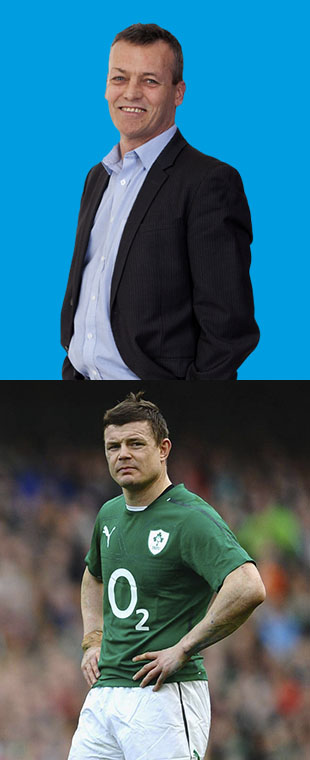 Project Manager
Brendan has acquired over 35 years construction experience working for main contractors within the industry. He enjoys working on complex projects that allow him to think outside the box.
One of the most challenging projects Brendan managed was at the Birmingham Signalling Centre – which was a unique, once in a lifetime fit out project, due to its challenging and bespoke elements.
Brendan has an approach for telling it as it is! He forges good working relationships with peers and clients and delivers positive results with his direct management style. His priorities are family first, but closely followed by rugby.
In his spare time Brendan and his wife enjoy travelling across Europe to watch their favourite rugby teams Leinster and Munster play, which has involved many trips to the South of France.