Joe Rowley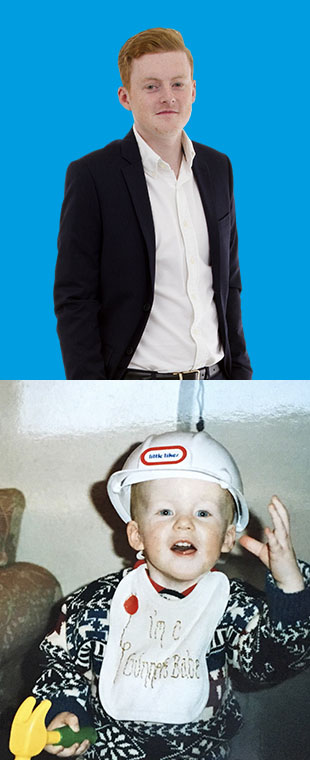 Commercial Manager
Another success story of our trainee scheme, Joe recently gained his BSc Commercial Management from London South Bank University.
Joe didn't always have plans to be in construction, instead opting to study IT at Portsmouth University. Once he realised that a career in IT was not for him, he left and upon a recommendation by his sister who works in construction, approached Parkeray about their trainee scheme. The rest, as they say, is history.
He is enjoying life at Parkeray and particularly being involved with the different mix of projects. Reliable and hardworking, the biggest thing Joe has learnt since joining the company is how to manage his workload and the ability to multitask.
Outside of work he is a huge Arsenal fan and regularly goes to see them play. He also plays golf in the summer when he gets the time and loves music.