Magda Wasielewska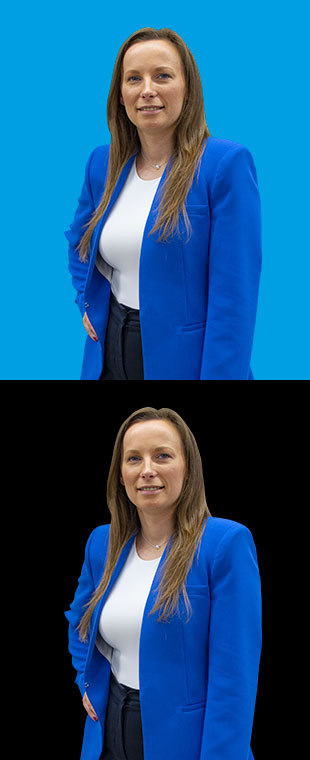 Commercial Manager
Magda gained her first-class honours degree in 2013 and since then has worked her way up to project surveyor. She joins our commercial team with an abundance of experience, working on many different projects for a wide range of clients such as Howard de Walden, Network Rail, and GLP. In 2017 she was a finalist in European Best Young Woman in Construction at the WICE awards.
She is easygoing and always open and welcoming to new challenges. Magda enjoys meeting interesting, new people and is an excellent communicator. Motivated and results-driven with a very strong working ethic Magda enjoys the feeling of achievement at the end of a project no matter how difficult or challenging it was.
In her spare time, Magda likes to catch up with friends and family. She also loves the great outdoors, and her hobbies include surfing, wakeboarding, and horse riding. Her other passion is dog training, and she volunteers for a dog shelter, training them ready for adoption.
If you are not willing to learn no one can help you. If you are determined to learn no one can stop you!