Martin Barnett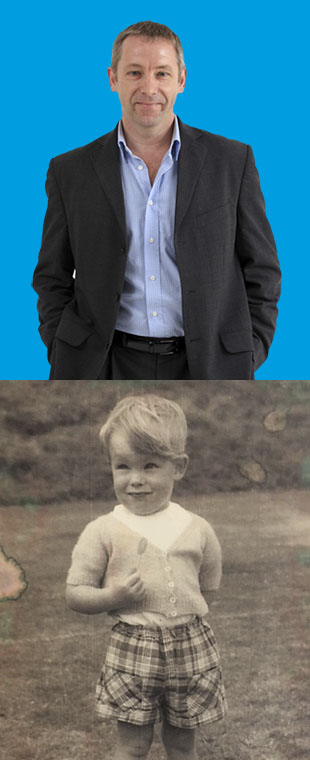 Construction Director
Martin started life at Parkeray in 2000 and was promoted to Operational Director in 2009, to oversee and provide support to the Parkeray team as a project director. He is a diligent, supportive and calming influence, has the patience of a saint and the durability of the SAS!
He has worked on some of our largest projects to date; the Atrium in Uxbridge and 99 Bishopsgate, earning a quarterly H&S award at the same time. Martin is the proud creator of one half of the company safety slogan: Safety – live with it, we think you're worth it! He is also an accredited SKA Assessor.
Away from the office, he can be found hiking in Snowdonia with friends. He is dedicated to his family who means the world to him.
A job is only worth doing well