Matthew Gascoigne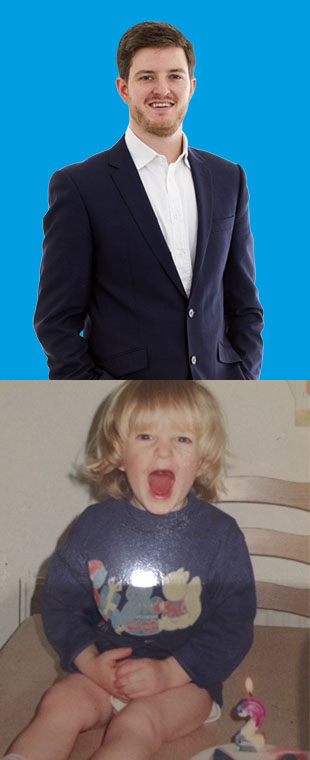 Project Director
Matthew has always been in and around construction and earned his degree via the Parkeray training programme in 2013. He has outstanding internal and external communication skills and is a strong presence on site.
Hardworking and determined, Matt has been involved is some prestigious projects and his keen eye for quality make him the ideal person to ensure a high-end finish whilst maintaining excellent client relationships.
A practical joker by nature but wants nothing more than to better his life for the people he cares about. A keen runner, Matt has completed a number of marathons whilst raising money for many worthwhile causes and if he could ski every day…he would!
I'd rather regret something after doing it than regret not doing it at all