Mike Davie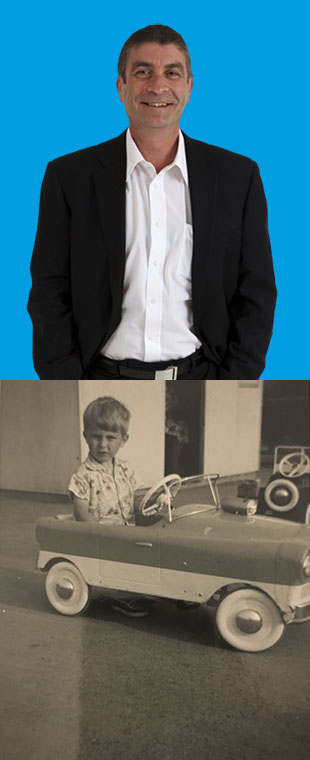 Preconstruction Manager
Mike has been with Parkeray since 2009 and in that time has won a quarterly and annual H&S award for his work at ICL. He has also won two gold awards for the Considerate Constructors Scheme.
A precise details man, he is thorough in his approach and loves working up details with architects. Mike has a calm temperament and is an enthusiastic team player. He is there for people and finds this is generally reciprocated.
Mike loves motorbikes and has renovated a vintage Honda 400-4….but can't ride, which is his only regret. He has managed four flying lessons though!!