Tom Clayton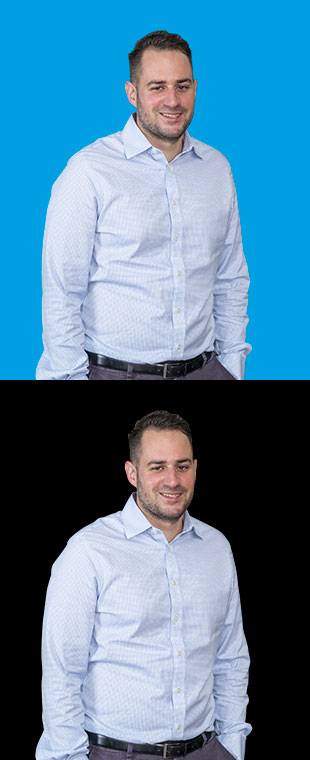 Health and Safety Manager
Tom joins Parkeray having spent several years working as a Health and Safety advisor within the construction industry and specialised in scaffolding, work at heights and scaffold inspection.  He has a broad understanding of all construction related health & safety issues and has his NEBOSH certification, an essential qualification for personnel with health & safety responsibilities.
He gets great satisfaction for helping everyone do their job safely and is very approachable so can always be asked for his advice. Tom enjoys the variety his roles bring from day to day, treating each project as a new challenge.
Outside works he likes to keep fit by going to the gym and trying new foods. To relax he enjoys spending time with his family and friends. He also likes to travel and explore new places.