Trevor Freeman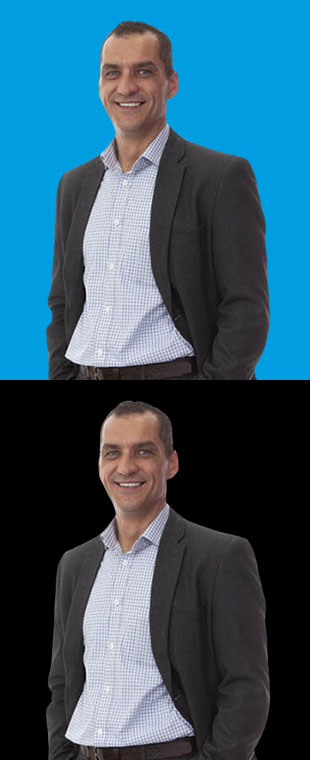 Project Manager
Trevor has spent over 25 years working in construction from an apprentice carpenter up to project manager. Involved in all aspects of the industry, house building, retail refurbishment and commercial office fit outs, where he has delivered some high quality project for clients such as PWC, RBS, Scottish Widows and Peabody trust.
His trade background and hands on approach enables him to find workable solutions to meet a client's expectations and is a firm believer that communication is the key. Trevor is regimented and likes things done in the right order to get it right first time. A stickler for housekeeping with his motto… clean site, safe site is a happy site, he always has a smile on his face.
Away from work Trevor can be found doing either 'parenting duties' for his children or renovating his properties. He is a F1 fan and a lover of old and fast cars and one day hopes to be at the Monaco Grand Prix. His hobbies include travelling and cooking although not quite a master chef yet! Trevor is also into historical buildings and archaeology but all he has found so far is the construction industry… sadly no worthy artefacts there!