Andrada Costin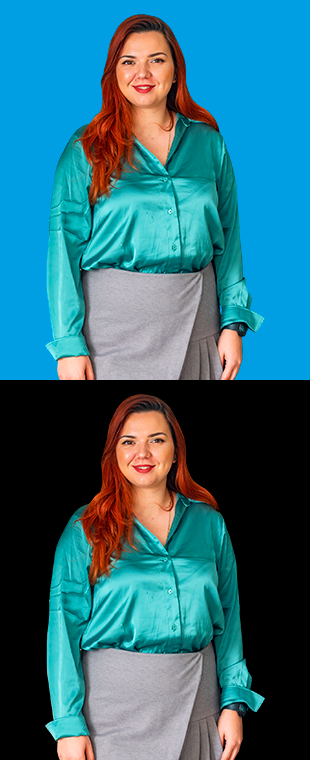 Graphic Designer
As one of our graphic designers, Andrada supports all our teams from preconstruction at HQ to the project teams out on site. She has held various design positions since completing her Master of Architecture degree which taught her to be organised, reliable and hard-working.
Her role allows her to be very creative, stay up to date with all design trends and learn new skills. Andrada thrives in the friendly office setting, is exceptionally helpful, and is a genuine problem solver.
Outside of work Andrada enjoys tennis, swimming, and painting. She also has a passion for anything science and space-related and you will often find her watching videos about NASA missions. She is a bit of a romantic at heart, building a beautiful life with her partner and pet dogs.
Life is what you make of it, and I spend mine laughing!