Andrew Greiner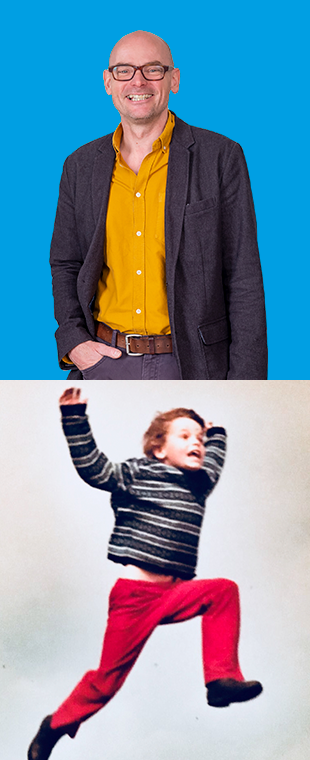 Project Manager
Andrew has been in construction for over 30 years. Starting from a trade background he progressed to a degree in Quantity Surveying and further developed his career into management in the fit out industry over the last 15 years.
His no-nonsense approach to project management leads to great clarity for the natural working team on any project. In a constantly evolving environment, he is thorough and processes driven to get the end result.
A conscientious and questioning professional, Andrew has a very broad knowledge of all levels of the industry and thrives on building a strong team and strong client relationships.
Away from the office, Andrew has a passion for motorcycles and the great outdoors. He loves to travel and is currently renovating a property in the south of France.
Don't wait for your ship to come in, swim out and meet the bloody thing