Arek Nikodem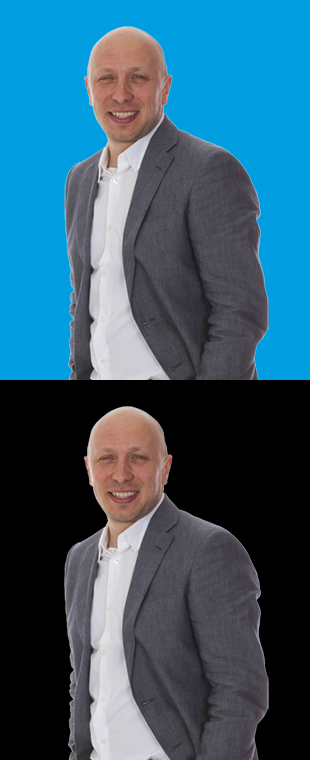 Site Logistics Manager
Arek joined Parkeray in 2005, working with Andy Smith on PriceWaterhouseCooper's offices in Uxbridge. Arek is responsible for placing orders, managing the labourers and managing expectations. He is easy-going, friendly and always builds strong relationships with building security and management teams.
One of the first projects Arek worked on was creating the international HQ for BP which introduced the high standard of PPE and H&S procedures we enjoy today. This was a good training ground as Arek is fastidious in maintaining a clean and tidy site and instils a sense of order.
His love of the great outdoors takes him snowboarding to the longest slope in Europe at 25km to scuba diving in the deepest of seas. Before Arek came to England he was a keen basketball player and played in the amateur league for over 10 years! His day to day exercise now consists of cycling as often as possible and as a regular gym goer. He is also a rock fan and you can't keep him away from seeing his beloved Metallica whenever he can.