Ben Budd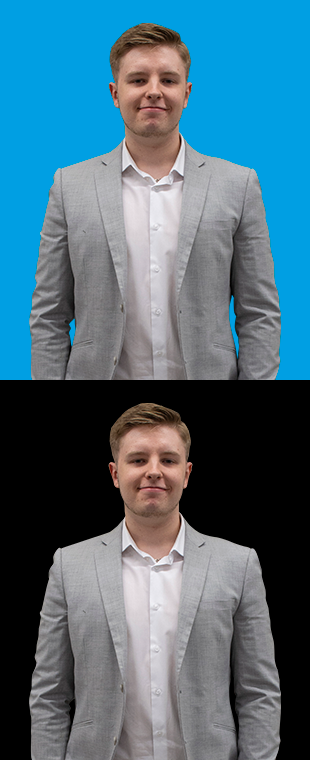 Assistant Services Manager
A career in construction was the obvious choice for Ben, as it runs in the family. Keen to learn and develop his skills, Ben previously completed a BTech Engineering Foundation course which gave him valuable knowledge and practical experience in mechanical and electrical disciplines. He now furthers his studies at Southbank University with an HNC in Building Services Engineering.
Not wanting to sit behind a desk every day, Ben enjoys getting out and about on-site to see how a project comes together. He is calm, hardworking and enjoys meeting new people and being part of the team.
Ben is a big sports fan and enjoys football and golf in his spare time. He also likes to go to the gym to keep fit and meet up with friends for nights out.