Ben Crisp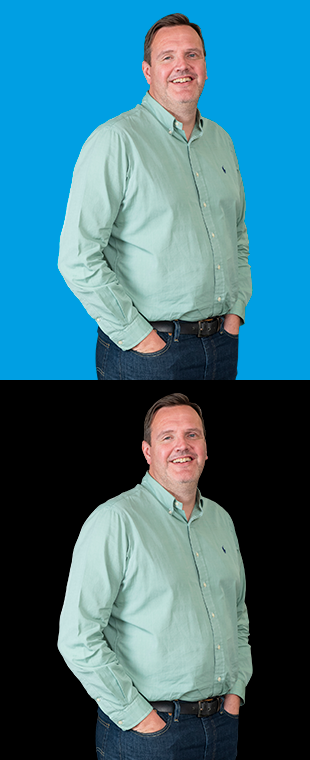 Estimating Director
Ben has held senior estimating roles for two competitor main contacting companies in the fit out industry and joins our team with a vast amount of experience and knowledge. He has, over the years successfully secured many notable project include Eurostar changeover at Kings Cross.
At work he is easy going and extremely approachable. He thrives on the fact that every project is different from the last and no two days are ever the same!
A sports fan and music lover, his particular favourites include West Ham Utd and anything from 60's & 70's regarding music. At home Ben enjoys spending time with his family, that's when he isn't playing lead guitar in a Blues Rock Band!
Lets Rock…!