Brian Hemmings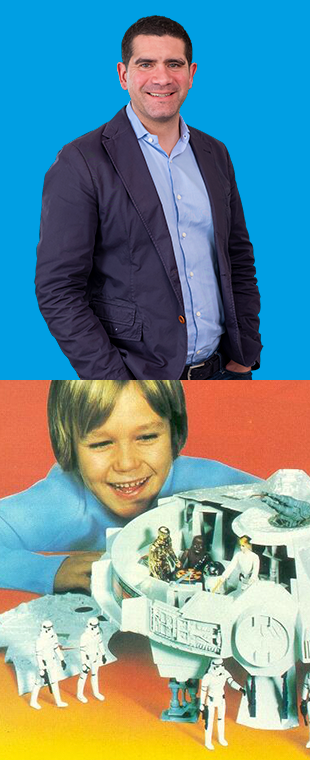 Commercial Director
Brian has a master's degree in Quantity Surveying and joined Parkeray in 2014. During his time in the industry he has been involved in some impressive project such as Europe's longest champagne bar at St Pancras, the National Portrait Gallery restaurants and also Kings Place. More recently he has been involved in high end fit outs for Yum, home to brands such as to KFC, Taco Bell and Pizza Hut and for Clear Channel refurbishing their headquarters.
Tenacious, passionate and driven by the Parkeray culture, Brian's belief is to do the best that you can do while surrounded by the right people.
Away from work Brian enjoys cooking and trying new culinary delights. When he's not scoffing his face, he likes to throw himself off the side of a mountain with a bike, some people call it mountain biking, his friends call it madness! He does it at night too, twice as dangerous and definitely twice as much fun!