Carrieanne Beer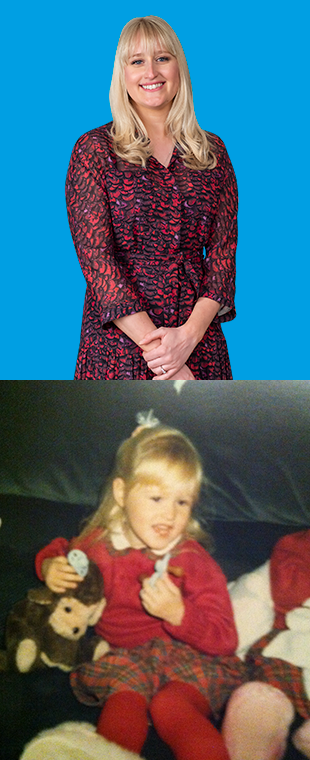 Business Development Coordinator
Carrieanne joined the sales and marketing team in 2009. The studious member of the team, she is helpful and always on time – a must when she is managing our prequalification submissions.
She is also super organised and coordinates all our staff and client events whether it's a breakfast for two people or an evening affair for over a hundred! Meticulous in everything she does Carrieanne is a model team player!
Carrieanne has a love of travel and enjoys visiting new places, recently taking her to Italy and as far away as Singapore. Her other love is to shop and she admits that she has a penchant for handbags! She has a secret skill – baking, where she learnt everything from her mum. Mike Murray even commented that she made "the best Bakewell tart ever" and that was her first attempt!