Chris Ayers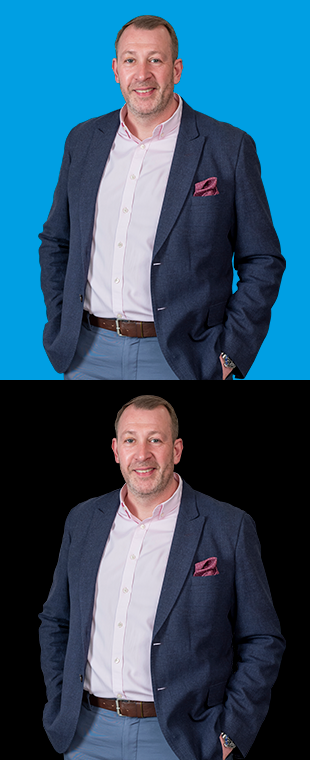 Group Board | Director
Chris has a BSc in Construction Management which is reflected in the way he operates and delivers his projects.
Chris is one of our "go to bowlers", quietly assured with exceptional man management skills. He brings out the best in people.
He has successfully delivered a number of our highest profile projects, always done with the minimum of fuss, superbly organised (his signature), taking a lead role and exuding confidence.
A lover of all sports and a dedicated Hammer's fan.