Chris Marshall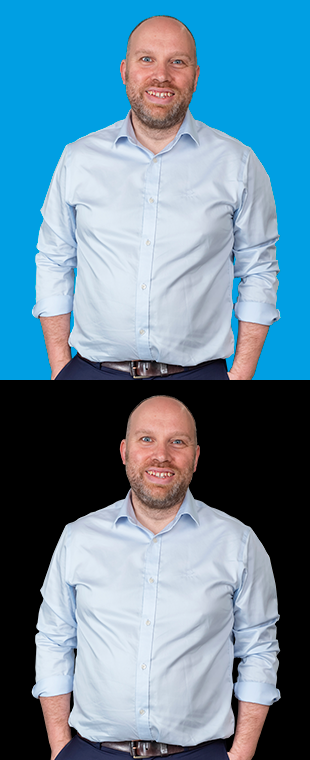 Project Director
Chris has a strong academic background having graduated from university with a degree in Building Project Management.
He has been with Parkeray since 2007 and his easy going style, combined with a steely determination to deliver his projects, has fast made him the project manager of choice for a number of our clients.
Cerebral in his approach, Chris is a people person who encourages involvement and interaction at all levels, a team builder, thorough and dedicated.
A Geordie at heart he pays homage to the Liverbird and everything that says "This is Anfield"! Music and art of the hip-hop and rhythm and blues genres has resulted in Chris compiling a vinyl record collection numbering in excess of 3000! (Yes all HH and R&B)
If you are first you are first if you are second you are nothing