Chris White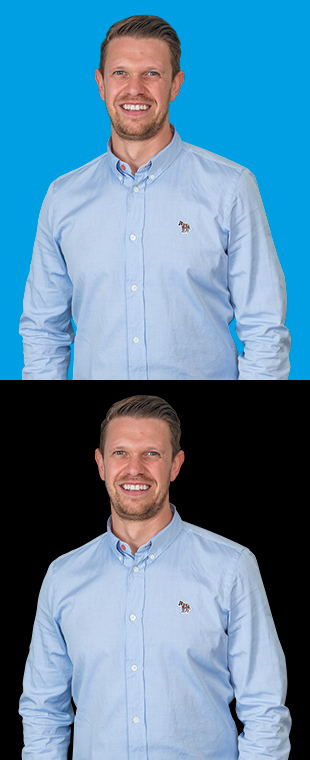 Services Manager
Chris comes from a trade background in plumbing and heating and has worked his way up through the ranks to technical services manager. His experience is wide and varied having been in the industry in a managerial capacity now for a number of years.
He thrives on the different challenges each day brings and enjoys meeting different people along the way. Friendly and hardworking, Chris is a real people person and believes his trade background enables him to build strong working relationships with all involved, from clients to suppliers. He also admits to being a bit of a perfectionist!
A real family man, Chris enjoys days out and holidays with his young family, travelling to new places. When he gets the chance, he enjoys playing football and the occasional round of golf. He doesn't take life too seriously and his friends says he's a bit of a wind up!
Push yourself, because no one is going to do it for you.