Connie Shanahan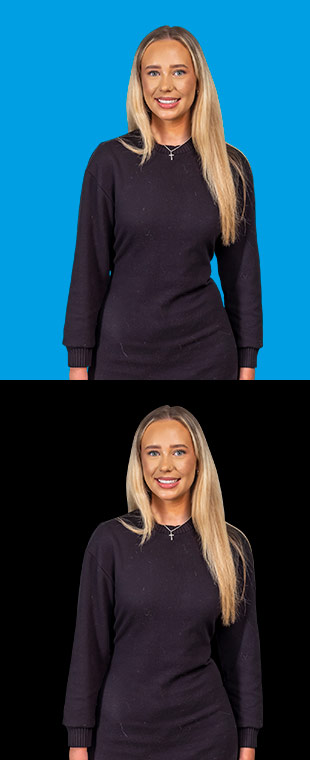 Assistant Commercial Manager
Connie has already completed two years of her full-time university course and now joins our graduate scheme to continue studying towards her BA Hons Commercial Management (Quantity Surveying), Chartered Surveying Degree Apprenticeship.
Inquisitive and hardworking, Connie is always up for learning something new and enjoys meeting new people. Her previous experience means she is good with people, an excellent communicator, and a valuable member of the team.
Bubbly and outgoing Connie always makes time for her friends and family and as a big music lover, she likes to go to concerts and festivals. If there is any free time after that, she is also a qualified nail technician!