Daniel Briggs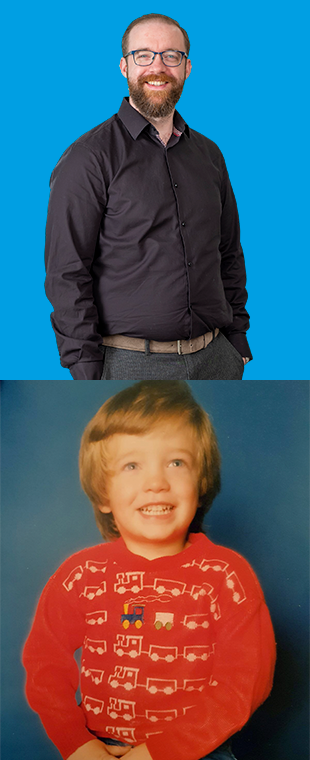 Project Director
Daniel has rapidly developed through the business not only due to his academic prowess but also due to his management ability to direct large teams in a collaborative and considered manner. With an inquisitive mind and a real desire to problem solve Dan gets great satisfaction from building something from scratch.
Dan is extremely hardworking and driven by quality, attention to detail and client satisfaction.
Outside work Dan relaxes reading a wide range of books, watching films, spending time with his family and he loves card games and board games. Dan is very creative and will try his finger at anything artistic.