Daniel Briggs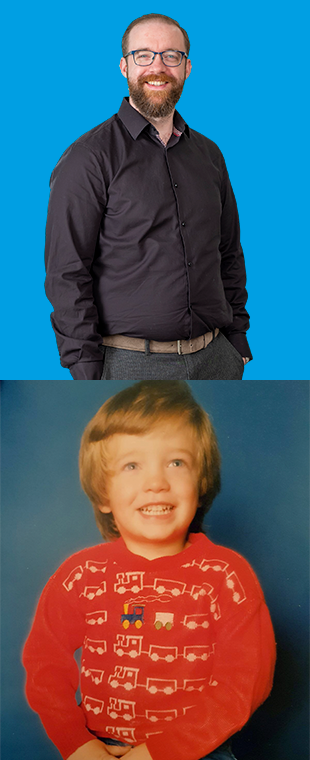 Project Director
Dan is one of our project management graduates who led by example both through his academic prowess and his on-site ability. Hard-working and client-oriented Dan is thorough in everything he does.
With an inquisitive mind and a real desire to problem solve he is an integral part of the site based team and gets great satisfaction from building something from scratch.  Well respected within the company Dan is a board member of the Employee Benefit Trust and is reliable, diplomatic and a courteous communicator.
Outside work Dan relaxes reading a wide range of books, watching films, spending time with his family and he loves card games and board games. Dan is very creative and will try his finger at anything artistic.