Darryl Dillon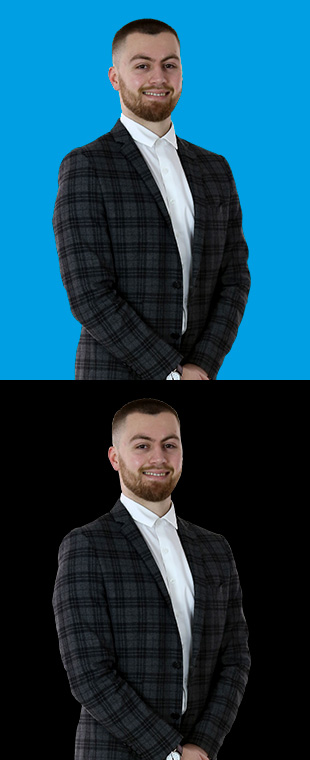 Project Manager
With a master's degree already to his name, Darryl wanted to put his business management knowledge to good use. With a recommendation to check out the Parkeray trainee scheme and construction already in his family, Darryl completed his MSc in Construction Management.
He likes seeing a project develop from an idea into a working reality and thrives on being able to deliver the finished project to the client. Focused and organised with an easy-going personality, Darryl enjoys meeting new people and, in the process, building positive working relationships.
When he isn't at work, Darryl enjoys travelling, cooking and going to the gym to keep fit. His other passion is sport including football and also runs a basketball podcast and blogging site.
Would I rather be feared or loved? Easy, both. I want people to be afraid of how much they love me.