Ephraim Moses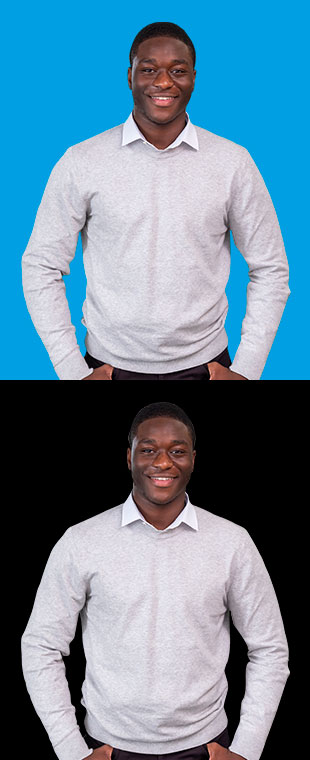 Assistant Project Manager
Ephraim did his research, applied, met with Mike and was instantly attracted to the Parkeray 'family culture'. Assured he would get all the support he needs whilst on our trainee programme, he is now enrolled on a Construction Site Supervisor Apprenticeship course.
A reliable, calm and level headed individual, he likes to get the job done in the right manner. Ephraim's easy-going personality makes him an excellent team player and communicator. He is looking forward to meeting new people, learning all about his role as a project manager and enhancing his overall knowledge in construction to be the best he can possible be.
Away from work Ephraim enjoys spending time and going out with his friends and family. To relax and chill out he also like watching movies or catching a good series, but he also has a passion for driving and watching fast cars!