Frank Armstrong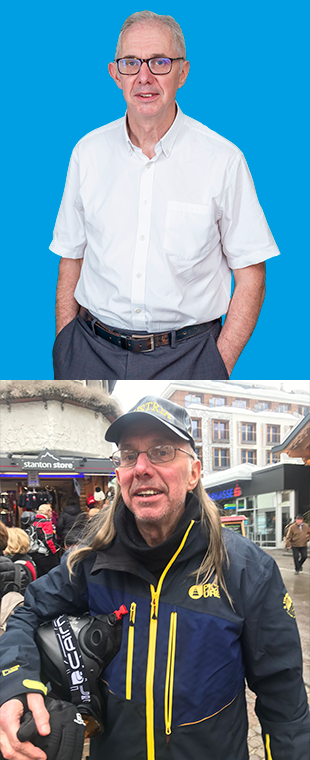 Senior Services Manager
Frank has been involved with many of our award-winning projects being services manager on three of the four CMYA projects; Nestor House for Euromoney, the Humanities Department and Sherfield Library at ICL which also won a RIBA and Gold AIS award. He won a quarterly and annual H&S award at the college.
His primary role is services but he loves to dabble in the building aspect of projects. He is hard working, dedicated and enjoys what he does. As a keen participant in the Parkeray Challenge Team, he has taken on the 3 Peaks, South Downs Way and also the 4 Peaks…..all in his site boots!
Away from work Frank enjoys spending his free time with his wife, daughters and granddaughters.
You can't eat an elephant in one bite