Geoff Watson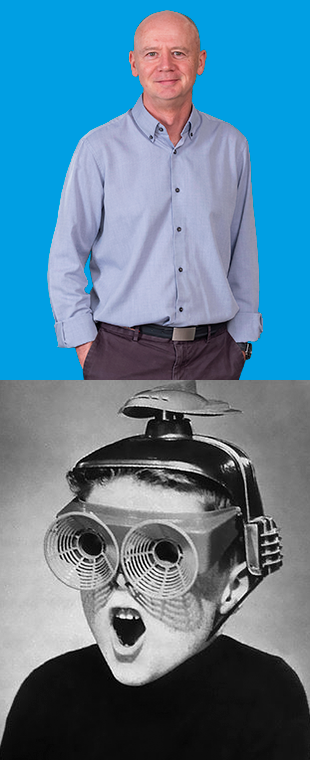 Group Board | Director
Geoff is our director responsible for preconstruction and planning. He is a shareholder and is part of the original Parkeray crew. He has the ability to build excellent relationships with our clients, he always goes the extra mile and takes great pleasure in making someone else's life easier.
He has various nicknames in the office, such as Zoro and the geek! Geoff is our in-house gadget man, definitely an early adopter.
Geoff is a keen cyclist, often pinning on a number to race and has his name on the same trophy as a former Tour de France yellow jersey holder.