Graham Smith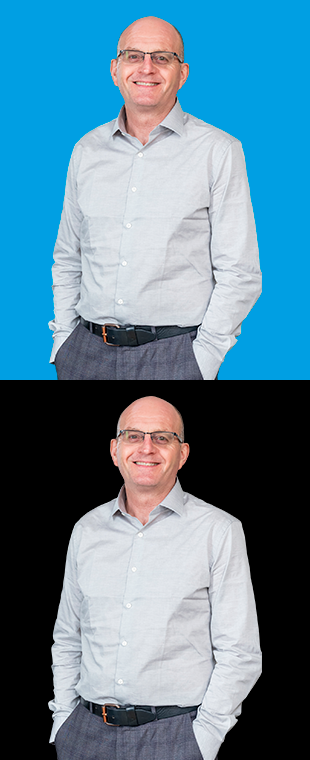 Senior Project Manager
Graham joined Parkeray in 2006 starting with what was the original Lite Team and after a number of years moving over to work on the larger, more high value Interiors  project. and is totally committed to the team.
He is a grafter, dedicated, loyal, builds wonderful relationships with clients and has a proactive and balanced approach. He is also hugely modest!
He loves everything about America, especially northern soul music, Motown, urban decay and the people. He also enjoys spending time with his wife and family be it at home or abroad and is a dedicated member of our Challenge team.
I'm Parkeray till I die…