Greg Lloyd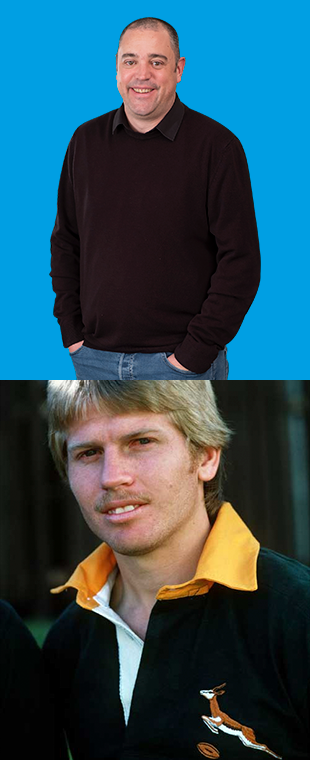 Interiors Board | Operations Director
Greg's one of those guys that people enjoy working with. His relaxed style coupled with his strong desire to always 'come out the other end smiling and with a handshake' has seen him handle and successfully manage projects of all shapes and sizes.
Greg grew up on a farm in his native South Africa so rugby and all things connected seem to dominate Greg's social life and loves nothing better than to relax with friends, enjoy a pint and regale a tale or two of how his beloved Springboks became world champions (twice!).
Mondays are a problem!