Greg Lloyd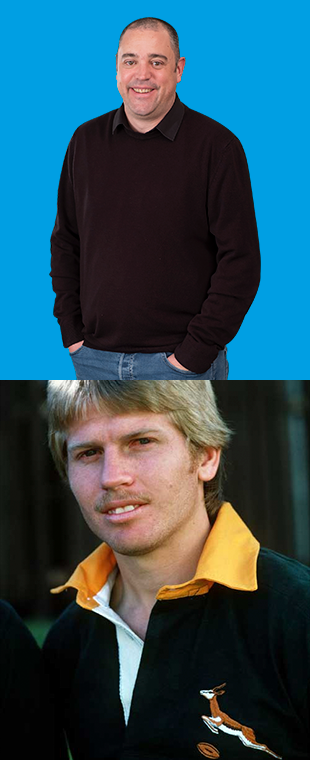 Interiors Board | Operations Director
As Operations Director Greg oversees and provides support on projects for our Interiors team. Joining us in 2011 with a distinguished background in commercial management, Greg is dedicated and personable and always goes the extra mile to build relationships with our clients.
He is one of those guys that people enjoy working with. His relaxed style coupled with his strong desire to always 'come out the other end smiling and with a handshake' has seen him successfully manage some of our most prestigious projects.
Greg grew up on a farm in his native South Africa so rugby and all things connected seem to dominate Greg's social life and loves nothing better than to relax with friends, enjoy a pint and regale a tale or two of how his beloved Springboks became world champions (three times!).
Mondays are a problem!