Harry James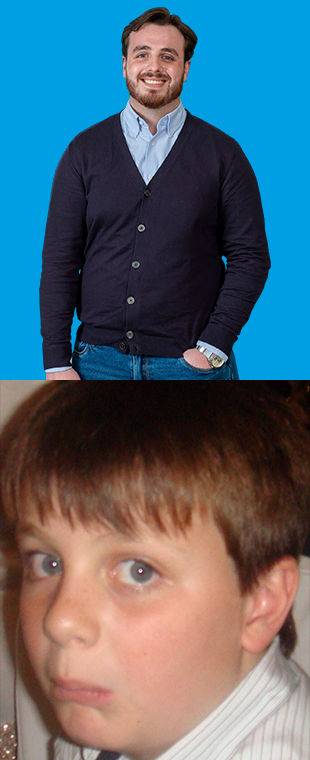 Assistant Project Manager
After three years of working as a barber, Harry decided to change his career and looked no further than our trainee scheme. With close links to the industry, but no prior experience in construction, Harry is looking forward to developing his skills, meeting new people and progressing in his role as project manager trainee.
Harry enjoys the diversity of the project manager role and likes the variation of the site environment as no two days are the same. He is hardworking and likes to keep busy, so it suits him perfectly.
When he isn't working, like most people his age he enjoys meeting up with friends at the weekend and is also a self-confessed shopaholic! Harry enjoys sport in particular football and is a huge Chelsea fan.