Ivan Collins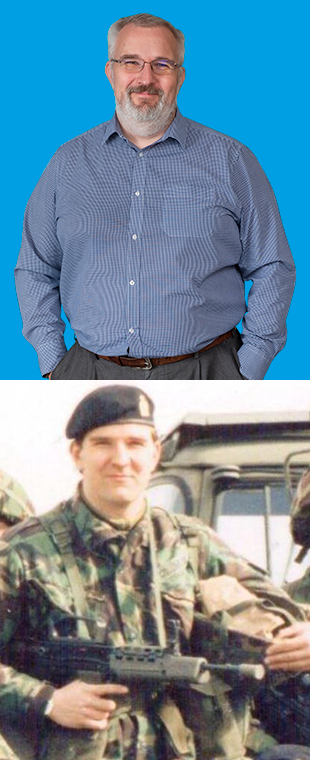 Group Board | Director
As Group Board Director, Ivan takes overall responsibility for the management of our services division, maintaining a watchful eye on both the overall strategy, as well as through day to day involvement. Ivan was appointed to the Board in 2013.
His key responsibilities include:
Advisory role to service managers
Liaison link with M&E and IT consultants
Provides services back up to our project management team
Quality control and delivery on services installations
Design development and co-ordination
Working with our commercial management team in the analysis, review, report and procurement MEP contracting packages
His role also involves developing future relationships with clients, professional team members and M&E contractors. Ivan will review all project, post contact to constantly improve our service and delivery.
Always be a martyr to your heart, and you'll never regret a single thing.