Ivayla Ivanova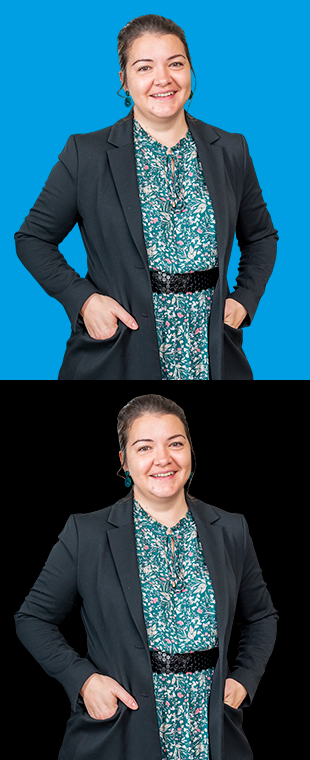 Document Control Manager
Ivayla joins our admin team with a wealth of industry knowledge, having spent a number of years as document controller and office manager in her previous position. She provides invaluable support to the team and as U2 administrator, Ivayla is responsible for managing the day-to-day operations of our project information and collaboration software – Union Square.
Positive and helpful, Ivayla enjoys being part of a project, meeting and working with lots of different people. She takes her role seriously and will always give her best by constantly learning new things and expand her knowledge. Every successful project makes her feel proud of being involved with a great team.
Away from the office Ivayla loves anything that keeps her outdoors, whether its cycling, walking or tending to her allotment. She also enjoys camping with family and friends or just inviting them over for a BBQ.