Jack Shepherd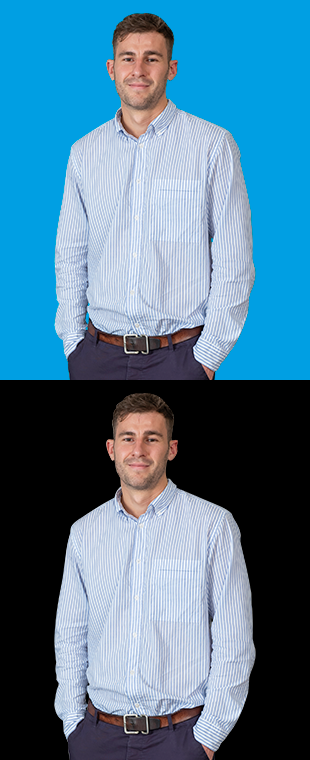 Assistant Project Manager
After hearing about Parkeray from a family member Jack was drawn to a career in the construction industry and wanted an exciting new challenge. Jack already has one degree to his name and will be adding to his qualifications with a master's degree in Construction Management. Prior to joining Parkeray, he gained valuable experience working for a large landscaping company which opened his eyes to the opportunities available in construction.
Working well in a team and with an honest and hardworking attitude, Jack is always willing to lend a helping hand. An excellent communicator, he is looking forward to building strong relationships with all members of the project team whilst watching the transformation of each project, taking pride in each and every detail.
Outside of work, Jack likes to travel and has been lucky enough to visit Australia and South East Asia. He is a big fan of watching and playing sports; golf, football and cricket. When he gets time to hit the course, he plays golf to a 6 handicap.
There are no secrets to success. It is the result of preparation, hard work and learning from failure.