James Maxwell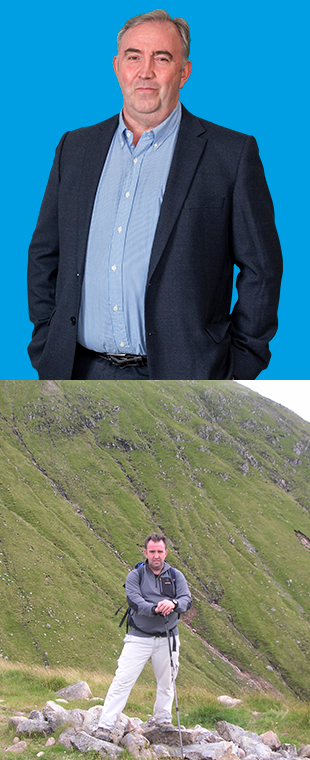 Senior Project Manager
Jim is a previous winner of our annual H&S award for his work at Bedford Square. He has worked on prestigious projects such as Amnesty International UK, Unilever, ICL and the Science Museum.
He is a strong leader who demonstrates mutual respect and stands by his word. He views Parkeray very much as a family, with everyone being involved in the decision making process.
Jim loves the great outdoors and is part of the Parkeray Challenge Team. He enjoys most sports, plays golf and is regularly out on his bike.
It's always a good day when you wake up breathing