James Neame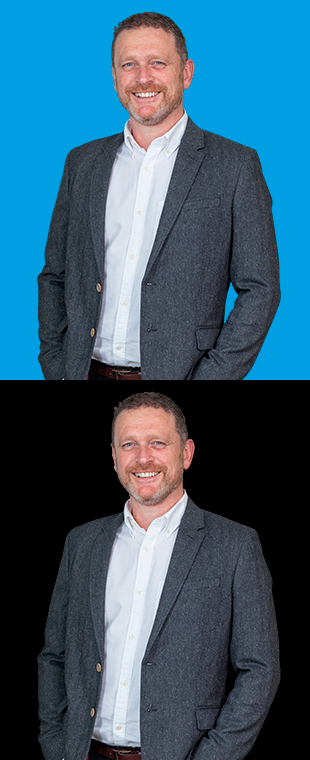 Services Manager
James has been in the building services industry for over 30 years. His strong background in construction and fit out environments includes fast-track Design & Build projects, and he has worked for other main contractors within the industry, prior to joining Parkeray.
Tenacious and reliable, James is driven by a strong desire to get the job done whilst exceeding the client's expectations. James likes to be hands-on with the team and his attention to detail is second to none; seeking out each project's unique selling point.
Away from the office, James enjoys a variety of hobbies including photography, composing music in his studio at home, or when time permits, taking his motorbike for a spin. A big family man, James likes to spend quality time with his wife, three children, and their faithful hound.
Life moves fast, if you don't stop and look around once in a while, you could miss it.