James Rogers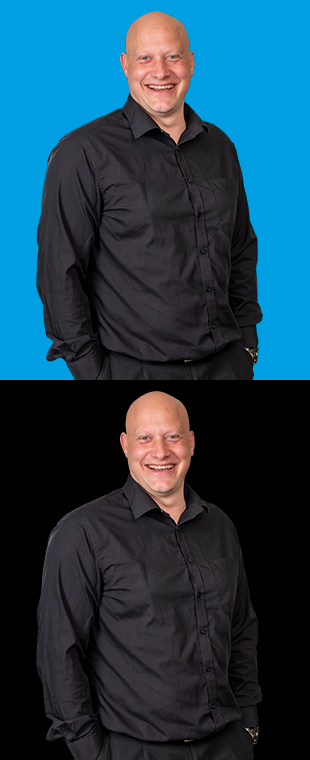 Project Director
James has always been in construction and he began on 'the tools' working his way up through the ranks to become project director.  During his career, he has worked for many high-profile clients such as Baker Botts, delivering multi million pound projects.
He thrives on the different challenges each project brings and enjoys meeting different people along the way. Friendly, passionate and approachable, James classes his best attribute as being a people person, forging good working relationships with not only the delivery team but also with the client, to ensure a successful journey, delivering the project to the highest standard, on budget and on time.
James is a real family man and enjoys spending as much time with them as he can. He also likes working out at the gym not only to keep fit but also to relieve any stress! As a motorcycle enthusiast James loves all things motorbike; from building them to taking road trips across Europe.
No matter your age, you never stop learning and tomorrow is a new day with fresh challenges.