James Sturrock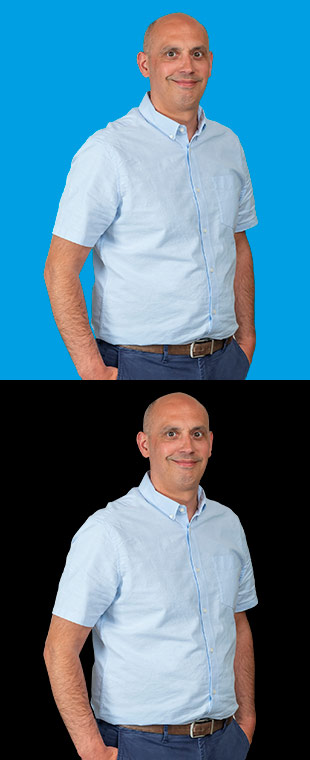 Commercial Manager
James joined Parkeray in 2012 and started in the industry via the traditional route, following a brief spell in advertising! He worked for a main contractor for 14 years whilst studying for his quantity surveying degree and working through the various divisions of the company at the same time.
An easy going and understanding person, James is also a stickler for presentation and attention to detail. He believes that it's best to listen first and offer your input after and although a numbers man, he enjoys coming up with ideas for solutions to any design issues.
A family man, James has two boys so when he's not fitting in with their hectic schedule of activities he likes to relax at home. When there's time he enjoys getting away for short breaks at boutique hotels and eating in nice restaurants.
We're going to need a bigger boat!