James Suatt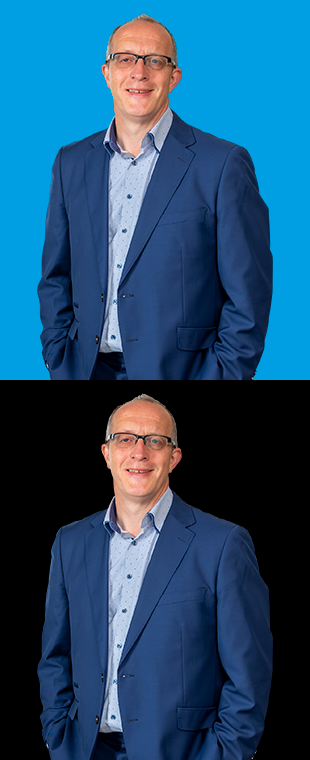 Project Manager
With his wealth of expertise hailing from other names in the industry, James has an established career in fit out. His achievements have been highly recognised as he was awarded employee of the year at his previous employer.
Completely focused and a big 'team player' James thrives on bringing the team together to produce results and enjoys seeing a project develop through each stage until completion. Reliable and hardworking James still likes to bring an element of fun to the work place.
Outside of work James enjoys socialising with friends and spending quality time with his wife and son. He is also a keen gardener and when he isn't pruning or mowing he likes to dabble in making his own jam and marmalade.
Treat others how you would like to be treated