Jamie Saunders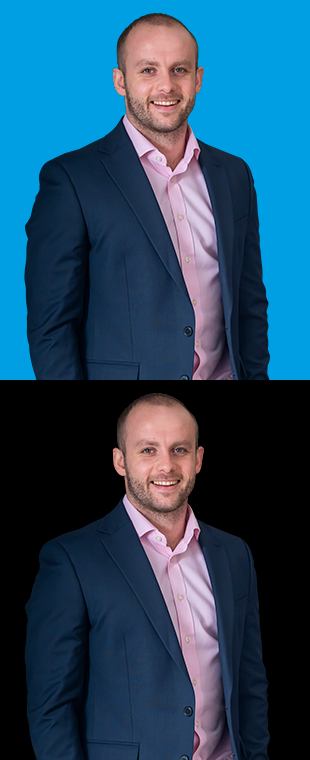 Business Development Manager
Dedicated and hardworking Jamie brings positive energy to his role as Business Development Manager. A recommendation led him to pursue a career in the construction industry and now with several years of experience in the position, he is concentrating his knowledge on assisting both our London and Regions teams.
Jamie is easygoing and enjoys the flexibility of his role, getting to meet new people and visiting our exciting projects. A real people person, his friendly personality is ideally suited to put clients and the project team at ease.
Away from work, he loves spending time with his young family, or you'll find him doing something active either down at the gym or playing football or rugby. He also likes to travel and took time out a few years ago to travel the world.
Hard work pays off