Jane Evans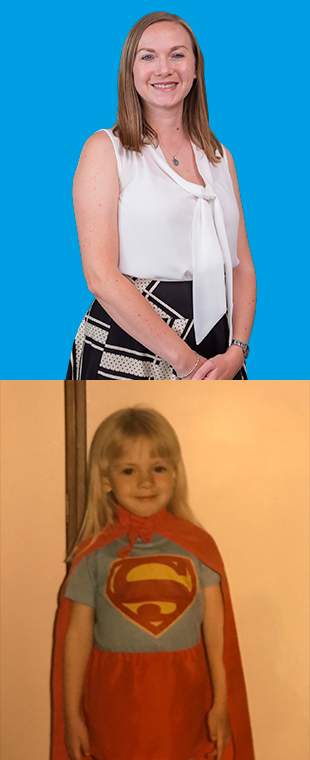 Bought Ledger Manager
With an established career in accounting, Jane is highly experienced and held a senior position for over 6 years at her previous company. Organised and supportive Jane's skill set blends perfectly with the rest of our accounts team.
Hardworking and with a thirst for knowledge, Jane wants to understand everything she does and will admit she can be a little bit OCD at times. A real do-or Jane likes to get things done.
Away from the office, Jane likes to spend quality time with family and friends. She also enjoys eating out and is partial to the occasional afternoon tea. Jane is also trying to get into fitness…to offset all the eating out she does!
"In victory, you deserve champagne, in defeat, you need it"
Winston Churchill. Basically, champagne is the answer to everything!