Jess Kelly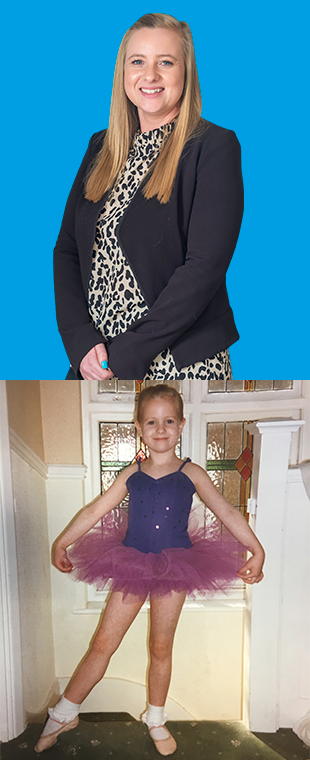 Finance Controller | Lite
Jess joined the finance team in 2013 after 4 years at specialist contractor MPG and has her level 3 Association of Accounting Technician's (AAT) diploma.
She says she prefers to be kept busy and works well under pressure. Friendly and organised Jess likes to help others whenever she can and enjoys working in a team environment.
In her spare time Jess loves going out with her friends and spending time with family but her real passion is dance…all kinds… ballet, tap, street or theatre and is training for her teaching qualification so that one day she can run her own class. Oh and let's not forget that she is a qualified football referee too!