Jodie Green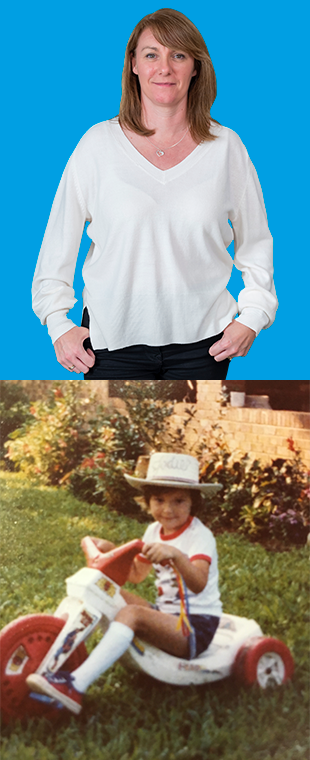 Communications Manager
Jodie joined Parkeray in 2002 working within the Estimating department keeping the boys (as was then) in check. She managed all estimates and submissions. After becoming a mum for the first time, Jodie returned to join the sales and marketing team as her keen eye for detail and the fact she was a stickler for alignment fitted perfectly!
She is a highly valued member of the team, is always helpful and willing to turn her hand to any task, from managing events, writing complex submissions and working on marketing campaigns. She is also responsible for managing our website and producing our in-house magazine; Parklife.
Outside of the office she loves going to the cinema, music and sport, Wimbledon tennis was always one of her favourites. She is a keen gig goer and loves a bit of rock, be it anything from Bon Jovi to Bryan Adams, but all this comes after 'mum duties' to her two children, which she says are her biggest achievement.