Joe Hanrahan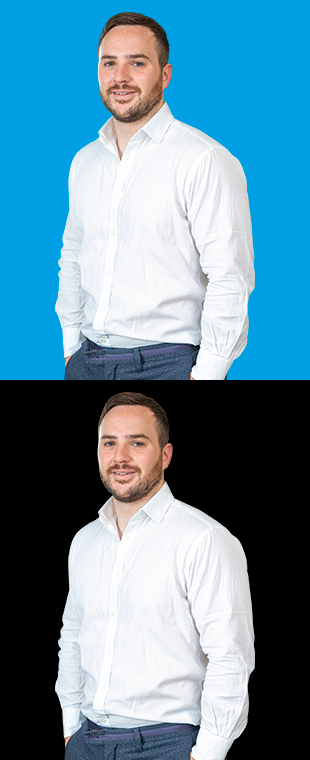 Project Manager
Joe joins our project management team with a wealth of fit out experience already to his name. Having stumbled into the industry by chance, Joe has worked his way up through the ranks from ganger to project manager and quickly discovered he preferred building offices rather than working in them!
He loves being hands on, problem solving and enjoys day to day life on site. Meeting and working with many consultants and contractors to deliver the finished project is what Joe thrives on. Laid back but driven he is a team player and believes that if one component fails, everyone does.
When time permits Joe likes to spend time with family and friends. He also likes to travel and was fortunate to spend a year exploring South East Asia, India, Australia, New Zealand and the south Pacific Islands. Another of passion of Joe's is Rugby. A huge Saracens fan, he also played a bit himself and represented British Colleges at the age of 18.
You only live once, but if you do it right, once is enough.