Jon Pye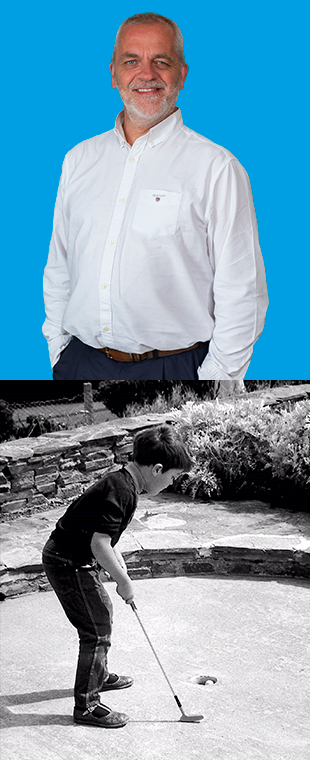 Interiors Board | Operations Director
Very much part of the Parkeray family, Jon joined us in our first year and was an integral part of the team, completing some of our most memorable projects. Most recently he was the dedicated project lead working exclusively with The Office Group for more than 9 years, successfully overseeing in excess of thirty schemes.
Now some 25 years on and as Operations Director Jon partners his joviality with honesty and integrity.
Jon is a keen golfer and organises the annual Parkeray golfing weekend. When not on the golf course Jon loves spending time at the weekends with his family or doing a spot of DIY.
Always look on the bright side of life