Jordan Halewood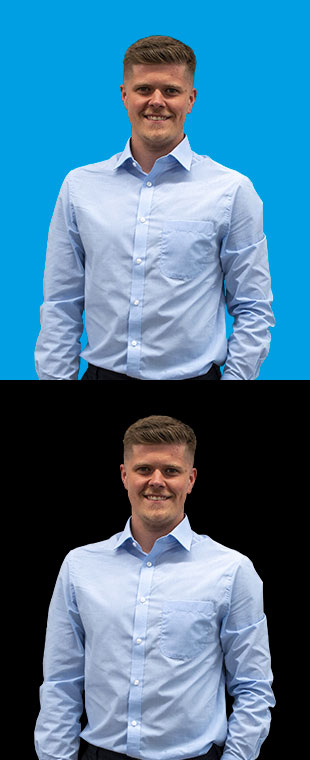 Services Manager
Jordan's experience comes from a trade background where he started as an electrical apprentice and worked his way up to project manager. He worked for a number of our supply chain members on some of our most prestigious projects before joining us as services manager.
Jordan brings an energetic enthusiasm to all his projects. Friendly and likeable Jordan gets great satisfaction from seeing the project through to completion knowing he has been part of its success. He is always keen to expand his knowledge and gain experience.
Away from the office Jordan enjoys socialising with friends and is a big football fan and is a huge Liverpool supporter.
You only get out of life what you put into it.