Joseph Abbott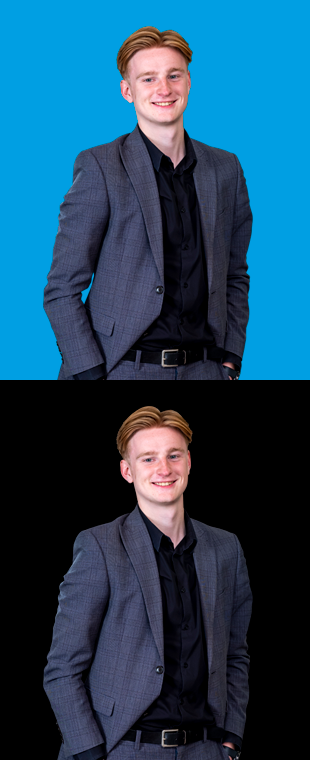 Assistant Project Manager
Joe joins our trainee scheme with some construction experience under his belt after working with his dad but is keen to improve his skills and knowledge. He is excited by the challenges that lie ahead and is looking forward to learning something new. Joe is currently in the first year of his HNC in Construction course at London Southbank University.
Not wanting to sit behind a desk every day, Joe enjoys that no two days are the same on site. He is reliable, confident, a quick learner, and is a massive fan of how project management promotes teamwork to make the best decisions available. Always an optimist, he will manage to see the good in a bad situation.
In his spare time Joe's main passion sport and likes going to the gym and regularly plays football at the weekend. When it comes to relaxing, he enjoys spending time with friends and family watching a good film or boxset.
No one ever made a difference by being like everybody else.