Joseph Till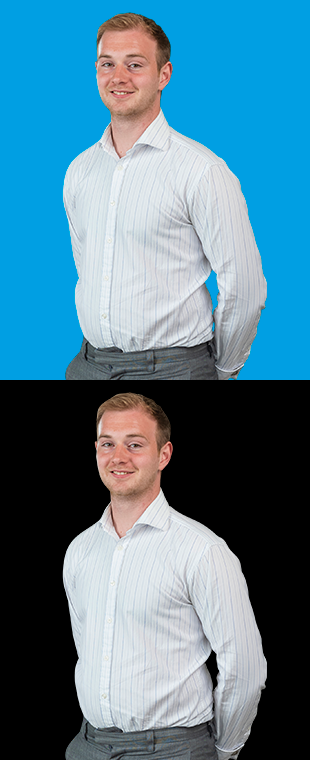 Project Manager
Joseph's enthusiasm for construction started when he came across sustainability. Intrigued, he applied for a sustainability officers' position where he soon realised he wanted to be involved in projects from conception through to completion rather than one aspect. He completed his training through our trainee scheme with first class honors in his BSc Construction Management.
Joseph has been involved with some complex schemes and enjoys every different aspect of construction and how it comes together in the fast pace fit out sector. On site he relishes in finding workable solutions to get the job done.
In his spare time, Joseph is out quad biking or playing piano and writing music. As a teenager, he used to train in boxing, but during his time in Malaysia this developed into a passion for kickboxing.