Julie Levy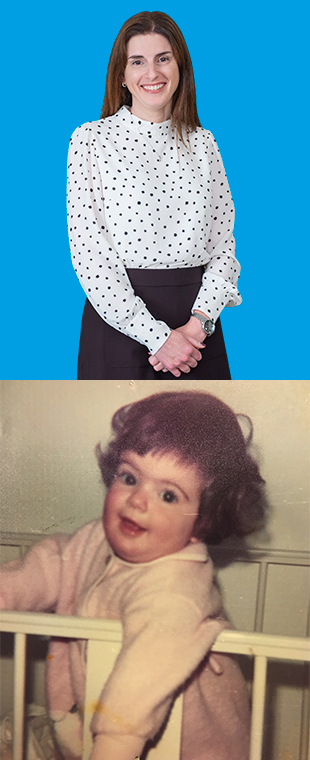 Payroll Manager
Julie brings a wealth of accounting experience to our finance team having previously worked for an American Investment Bank in the city for more than 10 years and is the key point of contact for anyone who has any issues or queries concerning our suppliers.
She is extremely reliable and meticulous in her approach to all things financial but also appreciates the relaxed, friendly working environment of the team which she particularly enjoys.
In her spare time, Julie likes to practice Pilates and catch up with friends although with 3 young sons there isn't often too much of that to spare. She also finds herself constantly redecorating her home!
They can only say no