Leigh Cunningham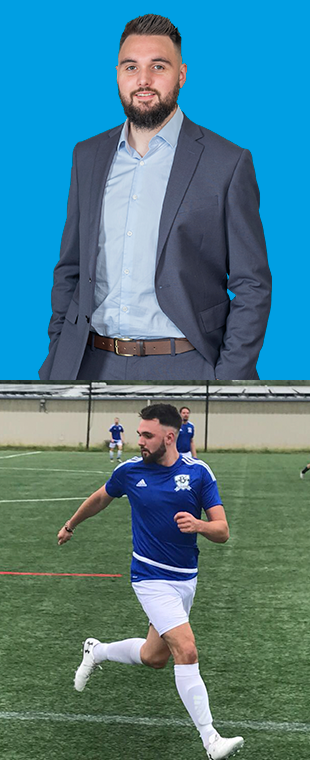 Senior Project Manager
After developing an interest in buildings through art at school, Leigh went on to study architecture at university. It was there that he decided to pursue a career in project management where his design orientated creative mind and keen eye for detail are invaluable. Leigh has worked in project management both here and abroad, completing complex projects in many sectors including education and housing.
Leigh is organised, articulate and passionate about his work. He enjoys seeing the progression of a project from start through to the finished article. Easy to work alongside and willing to help, he likes a challenge and with every day being different there is always the opportunity to expand his knowledge.
Away from work Leigh is a huge sports fan, particularly all kinds of football from Gaelic to the NFL.  Whether its supporting Arsenal or playing and managing at Brent FC, Leigh is a big fan of the game.
He also enjoys travelling and is currently working his way through Europe and is aiming to complete 30 countries by the time he reaches 30.
Genius is eternal patience