Lesley Brewster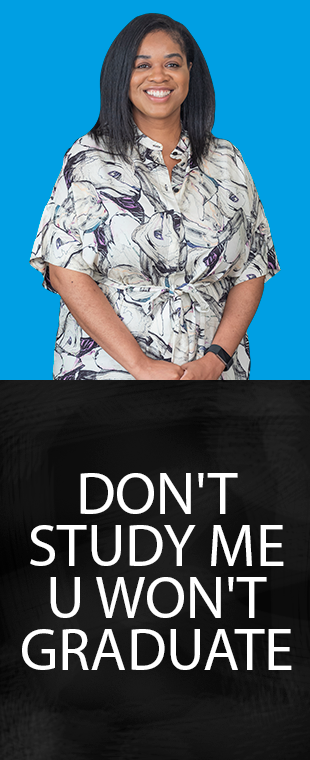 Senior Marketing Manager
Lesley joined Parkeray in summer 2014 and brought her wonderful laugh, quirky sense of humour and boundlessly creative ideas to the marketing team.
Her passion for all things marketing started when she was about 7 and at Heathrow, off to visit relatives in Barbados: she became fascinated with the airline's marketing material and later wrote to other airlines requesting they send her theirs! This enthusiasm turned professional when Lesley set up Hotminute, a lifestyle and events online publication, and later started her career in marketing in the fit out construction industry before joining Parkeray.
Lesley has a wide range of interests outside of work, from attending unusual gym classes to car design, popcorn (strictly "sweet and salty" only), board games and everything in between. Everything but snow, which should be banned, according to Lesley!