Luke Barrett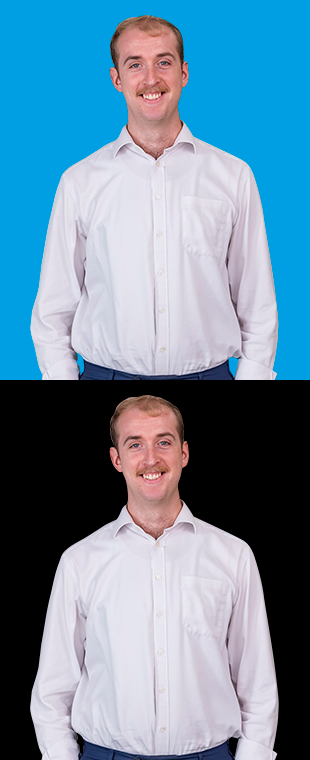 Sustainability Manager
Luke brings his expertise as a Sustainability and ESG Analyst to the table, as a member of our environmental team.
A green enthusiast, Luke enjoys the nitty gritty of sustainability and making an impact for the planet and people.
His previous experience includes completing 14 BREEAM In-Use assessments for a large UK logistics company and implementing an EPC Strategy for a multi-billion European real estate fund.
Away from work, Luke enjoys spending as much time as possible with the family, as well as cooking, playing football and making music.
Good things happen to those who wait.