Marc Hope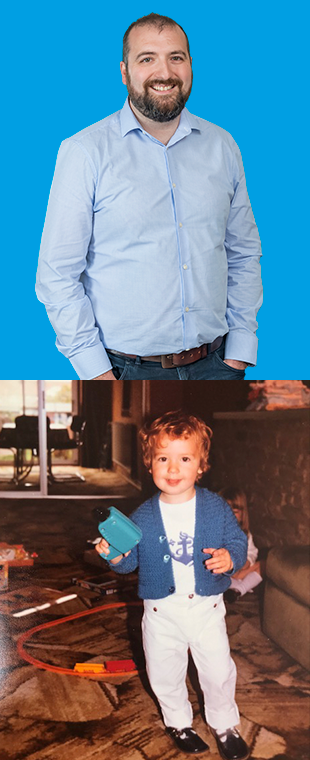 Senior Services Manager
Marc is no stranger to the fit out industry having worked for a number of well-known construction companies before his arrival at Parkeray.
Advances in technology never cease to amaze Marc. It is this passion and curiosity that led him down the technical career path and keeps him on his toes!
Starting out as an electrician, Marc worked his way up to the role of Technical Services Manager, where he has acquired over 12 years experience.
When Marc is not working, he enjoys spending quality time with family and friends. He is also learning to play the guitar and golf.
When you're going through hell, keep going